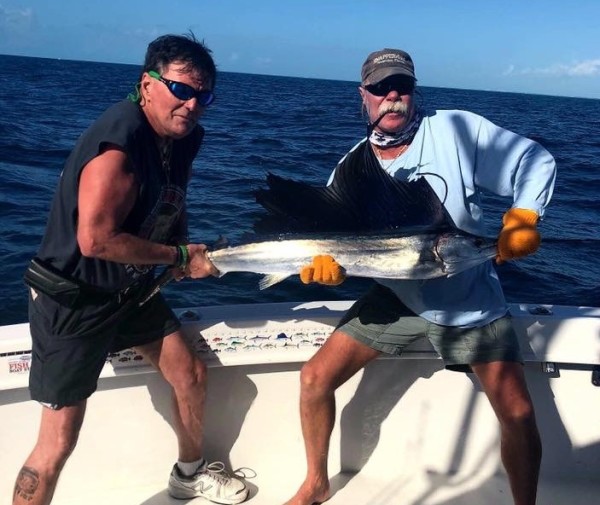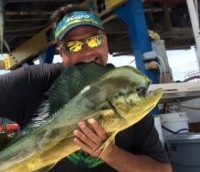 This trip consisits of a offshore excersion for Mahi, Tuna, Wahoo, Grouper, Amberjack or other targeted species.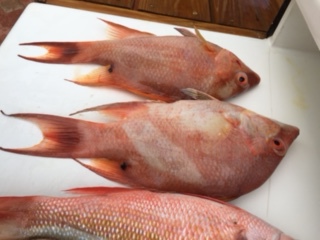 This is the perfect trip for family and introductory fishing. Targeting Yellotail, Mangrove Snapper, Hogfish, Grouper, Mutton Snapper & Sailfish +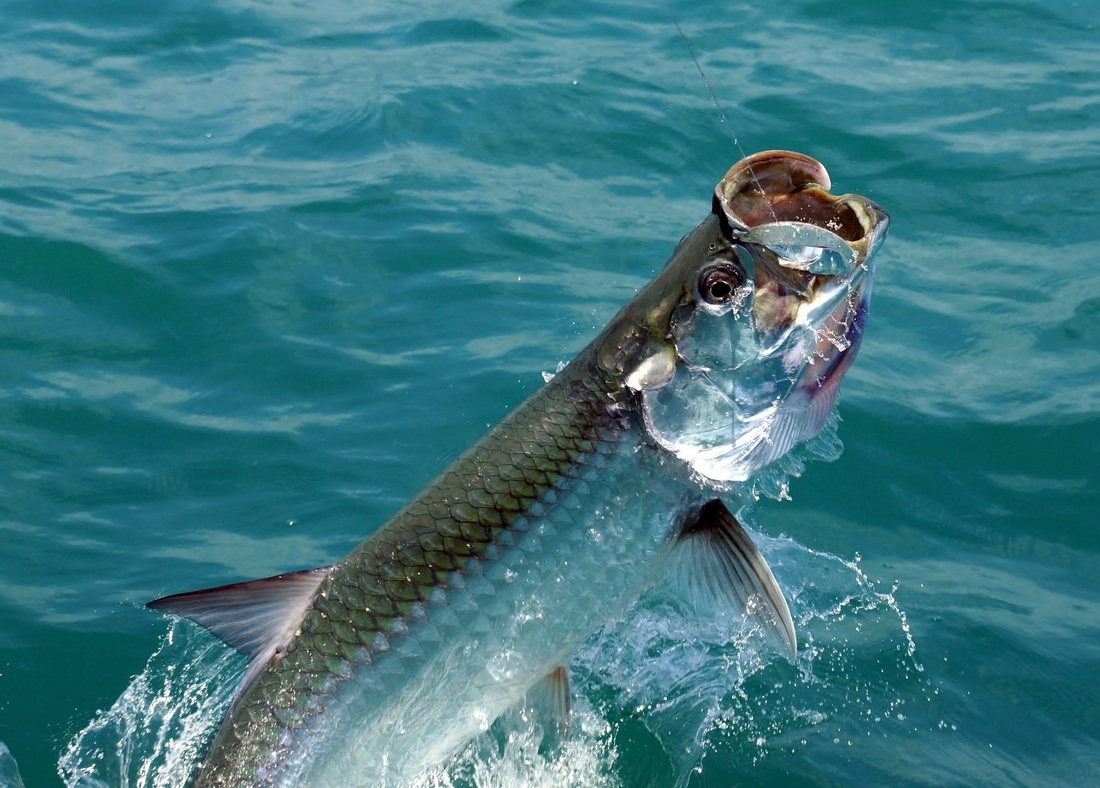 This trip is primarily around the bridges and back bay. Light tackle makes this a fun challage. Sunset trip.
Custom trips are also available to target that bucket list fish, Sailfish, Marlin, Swordfish, Mahi Mahi, or other species of choice. Call to arrange your custom sportfishing charter.